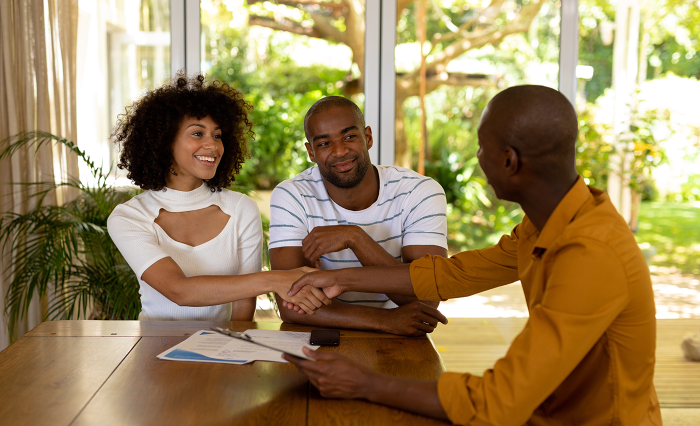 What you should know when selling your property
Sourcing a qualified Estate Agent
Ensure that the agent has a valid fidelity fund certificate and is operating in line with S.A Property Legislation. A good idea is to browse the website of the agency you have chosen, this should give you a better idea of who you are entrusting the sale of your property to. Once you have decided on an agency to market your property the next step is for them to give you a fair and market related valuation of your property.
Marketing by the Agent
View your property and do a comparative market analysis
Take photographs and prepare an effective marketing strategy
Promote your property through our intensive marketing and advertising campaigns, using all available resources
Facilitate a show house campaign
Co-ordinate viewings of your property by appointment
Offers to purchase
Once there is an interested buyer a written Offer to Purchase will be prepared by your agent. The price on the offers will generally differ to that of your selling price. You are under no obligation to sign any one offer but it is advised to be realistic in terms of the market related value of your property.
The agent must explain the offer to you to ensure that you are aware of and understand all the terms and conditions of the offer. Once an offer has been accepted and signed by you, all parties are legally obligated to follow through with the transaction unless there were any conditions of sale that were not fulfilled in the stipulated time period as per the offer.
Offers to purchase
The offer can be subject to many conditions stipulated by either the seller or the purchaser. These conditions mean that the sale cannot proceed unless they have been fulfilled. Most common conditions of a sale can include "This sale is subject to bond approval" and "This sale is subject to the sale of the buyers property".
More examples of possible conditions of sale
An inspection of the property by professionals
A roof leak to be fixed
The forming of a trust or company
Carpets to be replaced
Costs involved in the sale
What Costs You Can Expect To Pay As The Seller:
The commission you agreed to pay your estate agent
Legal costs for the cancellation of any existing mortgage bond that is registered over the property
Outstanding Rates and taxes (levies in respect of sectional title property)