Sales Services
Our strong team of highly-qualified property practitioners are equipped to get you the best price in the shortest time possible.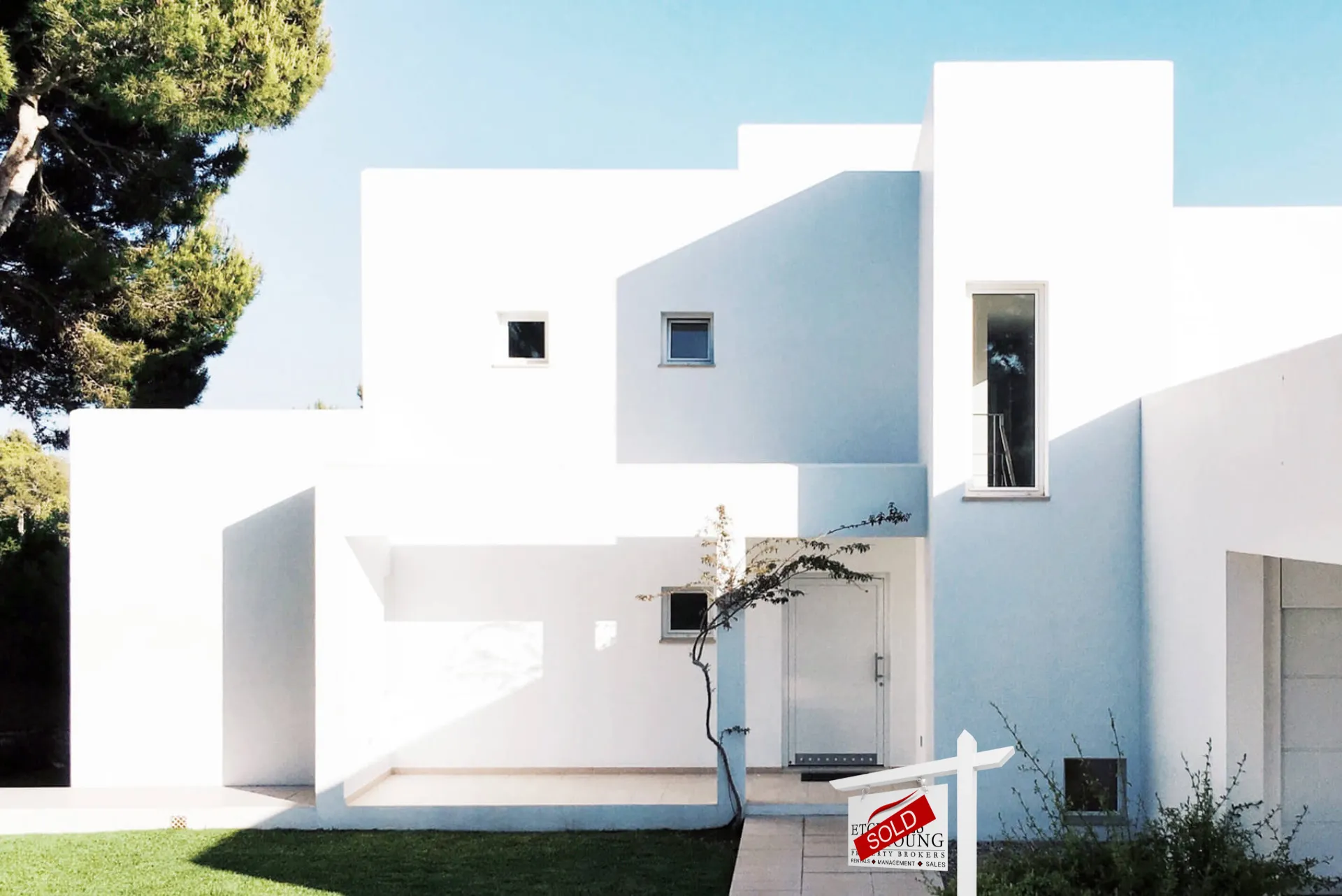 see HOW WE SELL
Rental Services
Our dedicated applications department apply strict screening criteria to ensure qualified, good quality, well paying tenants.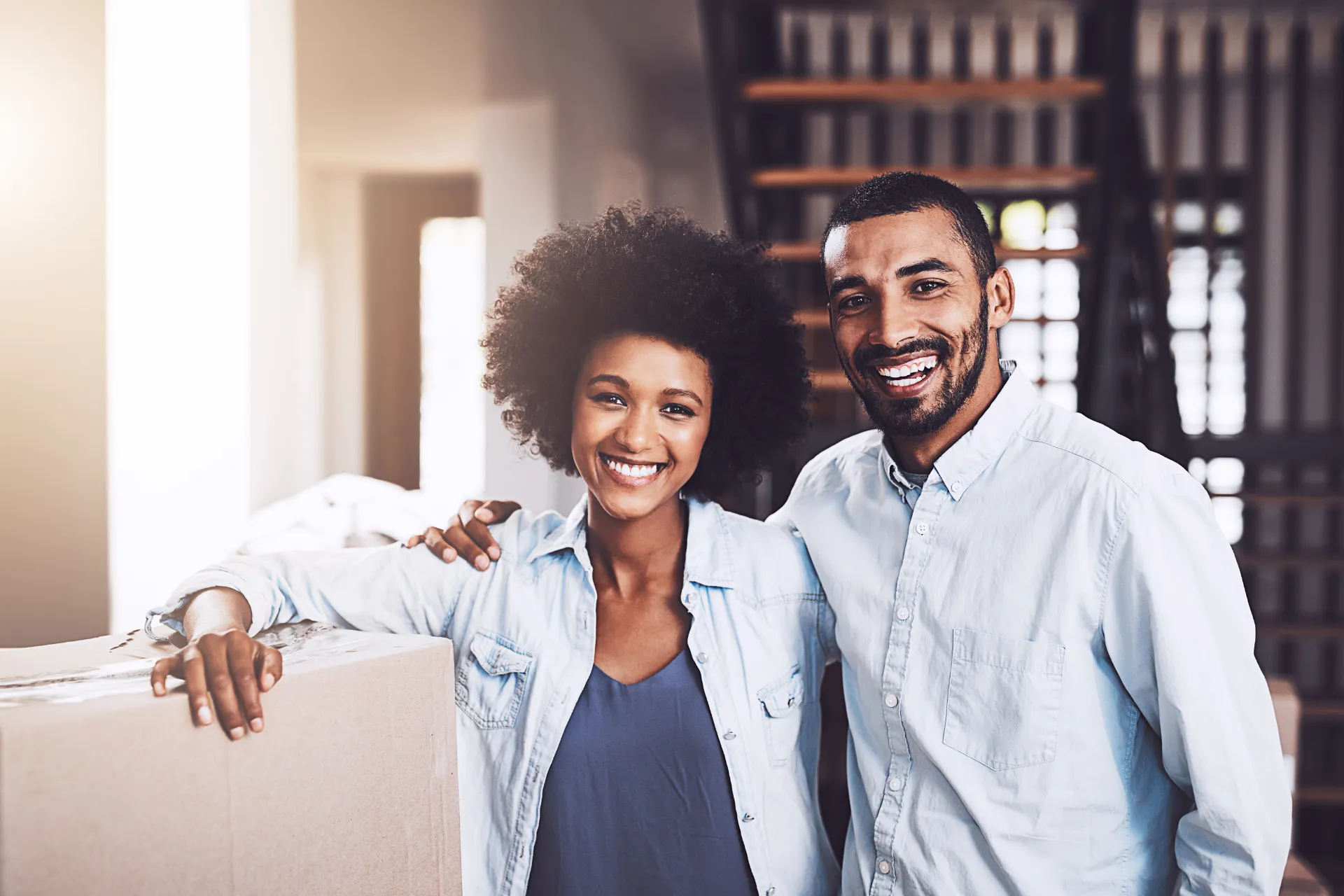 see HOW WE RENT
Rental Management
Our experienced portfolio managers and maintenance co-ordinators understand the complex laws that govern this industry.
see HOW WE MANAGE