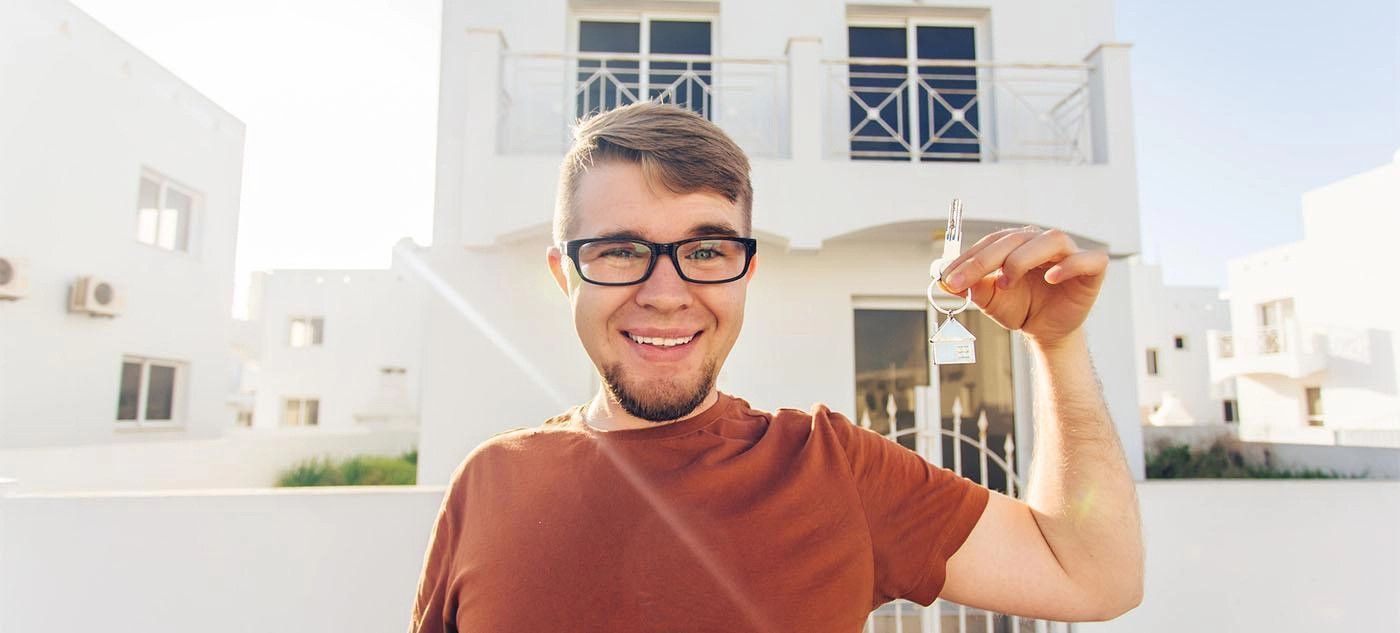 Important Factors To Consider When Buying Property
Location, Location, Location!!
Whether you are purchasing your dream home or as an investment, you need to consider the area you are purchasing in. The first step is to do some research on the area you have in mind. You will look at factors such as property prices in the area, how much selling/buying activity is in the area, what about the area adds value to property etc.
You can conduct your research through browsing the internet or you could find a reputable Real Estate Agent to guide you through the process.
Comparing prices
Once again you could either make use of the services of an Estate Agent or you could do a little homework yourself by browsing the internet. Choose a few property sites, preferably some of the more prominent ones e.g. Private Property or Property 24, start by selecting the properties which are in your price range and then compare the features; number of bedrooms & bathrooms; number of reception areas; garden/pool; security features; Erf size. This should give you a fairly good idea of what you can expect to pay in your area of choice.
Consider the costs
Water, electricity, rates and levies (in respect of sectional title property) are all costs that need to be included in your budget. It is wise to know exactly what your monthly payments including all the extra costs will amount to.
Doing this before you make a decision on a property that you may already have your heart set on, may save you from making a potentially financially crippling commitment. Also take into account possible increases in interest rates and utilities and make provision for this in your budget.
Once off costs:
Deposit (will not always be necessary)
Bond costs, Transfer costs, initiation costs
Municipal rates & taxes deposit
Regular monthly costs:
Repayment of home loan
Insurance on the property
Monthly levies in respect of sectional title property
Rates and Taxes
Interest Rates
Variable rate:
The most conventional interest rate, the variable rate applies to most home loans. It is linked to the base home loan rate and is subject to fluctuations of this rate.
Fixed rate:
The fixed rate is the rate contracted between you and the bank for a predetermined term. The fixed rate will appeal to those who wish to fix their home loan repayments without the influence of the mortgage bond rate.
Offer to purchase
An offer to purchase is an agreement that stipulates the terms and conditions of the property transaction. Everything that is agreed upon must be listed in the offer. This should cover things such as; date of occupation; occupational rent; fixtures and fittings and conditions of sale.
The offer can be subject to many conditions stipulated by either the seller or the purchaser.
These conditions mean that the sale cannot proceed unless they have been fullfilled. Most common conditions of a sale can include "This sale is subject to bond approval" and "This sale is subject to the sale of the buyers property" .
More examples of possible conditions of sale:
An inspection of the property by professionals
A roof leak to be fixed
The forming of a trust or company
Carpets to be replaced