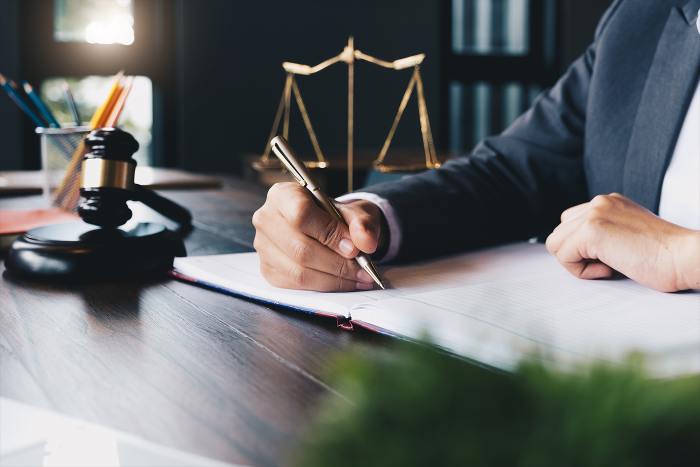 Would you consult a GP if you needed a cardiologist? Similarly, only a conveyancer has the necessary expertise in all aspects of the property law. Using an attorney instead of a conveyancer may lead to bungled and late transfers which can cost you dearly in terms of:
Interest continuing to run on the outstanding mortgage
Increased municipal rates and taxes
Risk that the bank withdraws the purchaser's bond approval
Complications with occupation/possession and the risks involved therein
Your Conveyancer Must Ensure That:
<
The transaction documents are 100% correct
The Seller owns the property and is capable of selling it
The Seller and Purchaser have the contractual capacity to sell & buy
The transaction is allowable in all respects
Make sure that you appoint a professional conveyancer to take care of your biggest investment. Marie Van Coller Attorneys & Conveyancers
What Your Attorney Doesn't Know Can Hurt You
A Conveyancer is an attorney who specializes in all matters related to property law and who has:
Qualified as an attorney after passing the necessary exams
Passed the necessary further conveyancing exam set by the Law Society
Been admitted as a conveyancer by the High Court of South Africa

Not all attorneys are qualified as conveyancers and only qualified conveyancers may register property transactions in the Deeds Office.