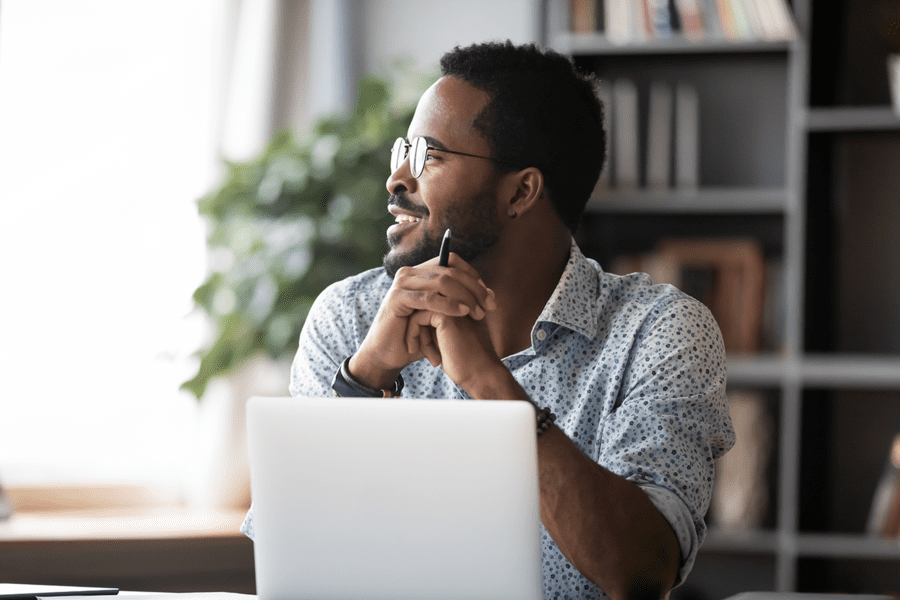 We Are Well Known For Our Comprehensive Rental Management Offering. Taking The Hassle Out Of The Landlords Hands for the Last 16 Years.
What Is Rental Management?
Rental Management means that Etchells & Young manages the day-to-day aspects of your rental property and takes the "hassle" out of your hands. We deal with all aspects relating to your tenant such as collecting the rental, dealing with maintenance queries, liaising with the body corporate and then, subject to your requirements, paying levies, water & electricity etc on your behalf before paying the balance of the rental over to you. We also manage the financial aspects of your rental and are able to do full reconciliations of your account.
Why Rental Management?
This is our primary business and we have a dedicated team of portfolio managers who collectively have 118 years of property management experience and a strong, established maintenance department to co-ordinate and manage authorized repairs and maintenance. We are well known for our exceptional level of service. We also know and understand the complex laws and legislation governing this industry and this knowledge, guidance and assistance can make the difference between a very successful property investment or a costly failure with plenty of heartache and frustration for an owner
Why Tenants Prefer Managed Rentals
FAQ for landlords
Landlords Maintenance Responsibilities
Managing Your Rental Property
Liaise directly with the Body Corporate & Managing Agents
Handle all correspondence with the tenant on the landlords behalf
Invoice tenants on a monthly basis for rental and utilities
Send a detailed monthly rental statement to the landlord
Collect the monthly rental and utilities
Chase and follow up late and part payments on behalf of the landlord
Deal with problematic tenants when neccesary
Feedback to the owner in the case of any issues
Payment of utilities, levies and any other accounts
Assistance and advice with regards to Legal Processes & Evictions
Maintaining Your Rental Property
Deal with maintenance queries raised by tenants
Full administration of repairs and maintenance
Determining tenant liability for maintenance as per the lease
Payment of authorized maintenance/repairs on the owners' behalf
Attend to emergency and after hours maintenance issues
24 hour maintenance number in case of emergencies
Access to professional and reliable contractors
Dealing with Body Corporate and insurance claims as required.
Manage exit inspection snag list and repair damage caused by tenants by applying the deposit as required