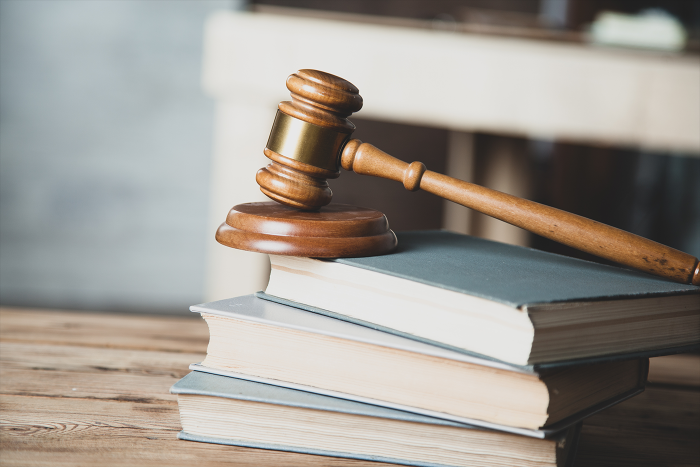 This Act regulates the relationship between landlords and tenants and it provides for dispute resolution by the Rental Housing Tribunal. It was brought about to protect the rights of the landlord and the tenants alike. The Bill was amended in 2014 and it is important to familiarise yourself with some of the more notable changes to the Act and how they affect you as the landlord or tenant.
The Tenant's Rights
The Tenant has the right to privacy. The Landlord may only inspect the premises after reasonable notice to the tenant.
The landlord may not:
Search tenant's person, property or home or seize the tenant's possessions, except in terms of law via court order
Infringe the privacy of the tenant's communications.
Discriminate against a tenant or prospective tenant (or members of the household) based on race, gender, sex, pregnancy, marital status, sexual orientation, ethic or social origin, colour, age, disability, religion, conscience, belief, culture, language or birth.
The Landlord's Rights
Prompt and regular payment of rental and other payments
Recover unpaid rental or any other amount that is due and payable after obtaining a ruling from the Tribunal or by court order.
Can terminate the lease on grounds that do not constitute an unfair practise.
Repossess the property after first obtaining a Court Order
Claim compensation for damage to the property if caused by the tenant or his/her visitor.
Property Inspections
The Landlord and Tenant must jointly inspect the premises, before the Tenant moves in, to ascertain the existence of any defects or damage and to determine the Landlord's responsibility to rectify or with a view to register them. This list of defects must be attached to the lease as an annexure.
At the end of the lease, the Landlord and the Tenant must arrange a joint inspection at a mutually convenient time, with the view to determining what damage was caused during the Tenant's occupation. Should the Tenant fail to respond to the Landlord's request for an inspection, the Landlord must inspect the premises within 7 days after the expiration, in order to assess any damage or loss.
Deposits
To be invested by the Landlord/Agent in an interest bearing account.
The Landlord can use the deposit plus interest towards the payment of all amounts for which the tenant is liable under the lease.
Balance of the deposit to be refunded to the Tenant not later than 14 days after restoration of the dwelling to the Landlord.
If nothing owing by the Tenant to the Landlord, then deposit plus interest to be refunded within 7 days after expiry of lease.