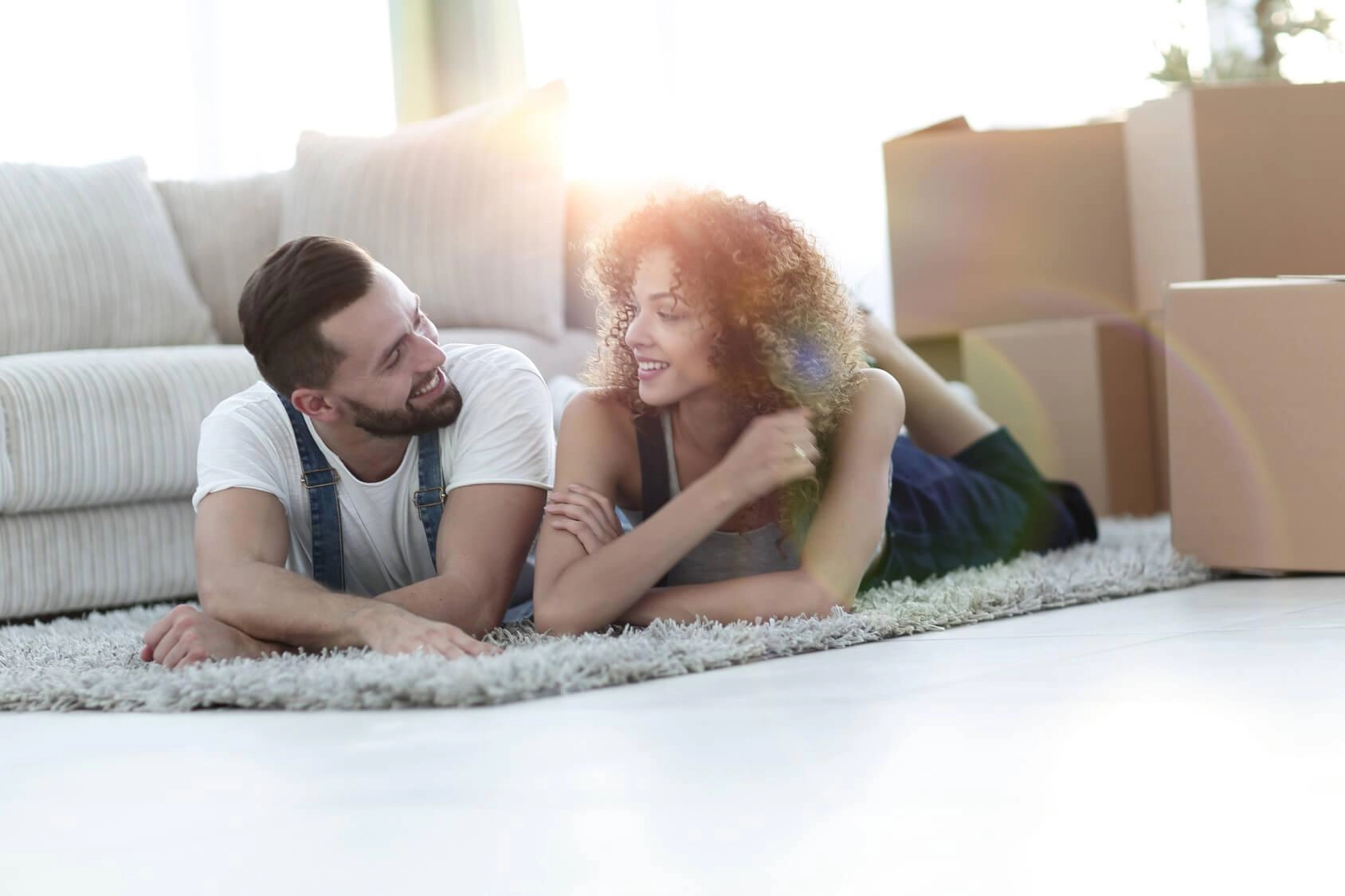 Documents & Particulars required
Copy of ID or Passport (copy of work permit/residence)
3 months most recent bank statements
Proof of income - current
Proof of current residential address (not later than 3 months old)
If employed for less than 3 months, the employment contract must be submitted
All your personal details
Your spouse/partners details
Current landlord details
Current employment details
Next of kin details
The application process
We obtain a TPN report to ensure your credit worthiness
Check your bank statements and payslip for affordability
Confirm your employment and salary
Obtain a reference from your current landlord
Confirm your next of kin as per your application
Your application approval
The application process can take up to 24 hours. Your agent will contact you to let you know whether your application was successful. Even though we at Etchells & Young have a very strict application process, at the end of the day the final approval still lies with the property owner.
Our credit checks
TPN | TRANSUNION (ITC)
The TPN report facilitates the identification of risk of a potential tenant by reviewing contact details, defaults and any notices from past leases.
The report will return a detailed tenant lease history that includes the lease amount, date and duration of lease, agency details, and contact number of the tenant at the time of the lease
TransUnion provides a copy of your latest credit record, which contains the following information about you:
Your name, ID number and last known address
A record of your payment habits over the past 24 months
Any judgements or court payment orders against your name
Trace alerts – red flags which inform your creditors when your address changes
Deposit payable by you
The Deposit Is Calculated As Follows:
Deposit: R5000 (equivalent to one month's rental)
Admin fee: 10% of the monthly rental or a maximum fee of R950 + vat
Deposit is payable upfront
When DO I Get My Deposit Back?
What Consitutes Fair Wear & Tear?