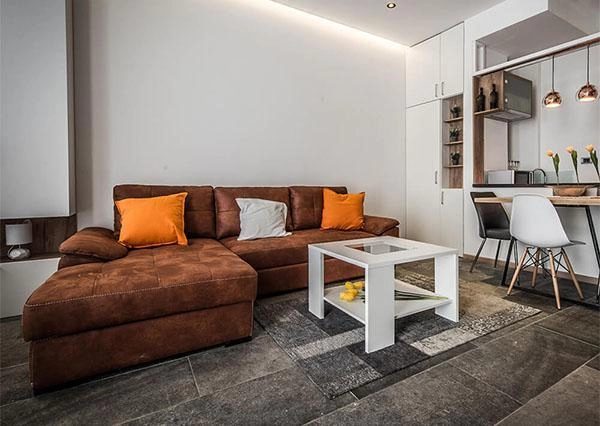 Indoor Checks
Windows -Replace cracked or broken panes, wash windows and check fittings and paintwork. Curtain rails must be firmly attached and curtains should be clean and properly hung. Doors -Check paintwork, polish handles and locks, oil hinges and tighten door knobs.
Floors & carpets - Professional steam cleaning will rejuvenate a tired looking wall to wall carpet and a good polish will bring out the natural beauty of wooden floors.
Plumbing and bathrooms - If basins and bath tubs are stained and cannot be cleaned, re-enameling is relatively inexpensive and adds value to your home. Replace broken tiles, fix noisy or leaking toilets, repair all dripping taps, and repair broken silicone around the bath, shower and basin.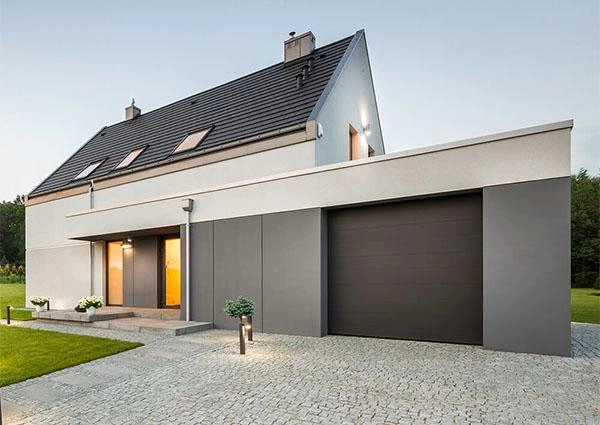 Outdoor Checks
The Entrance - It is the first and the last impression a buyer will have of your home, make sure it is a good one!
Driveway, garages and carports - Ensure that the garage door is in good working order and that it is neat and tidy. Make sure that the driveway is free of weeds and oil stains.
Patios and balconies -Cut back creepers which might be preventing light from entering rooms. Keep steps clear of hazards.
Garden and sprinkler system - Ensure the garden is tidy and that the sprinkler is in good working order. Ensure hedges are neatly trimmed and plants and flower beds are watered regularly.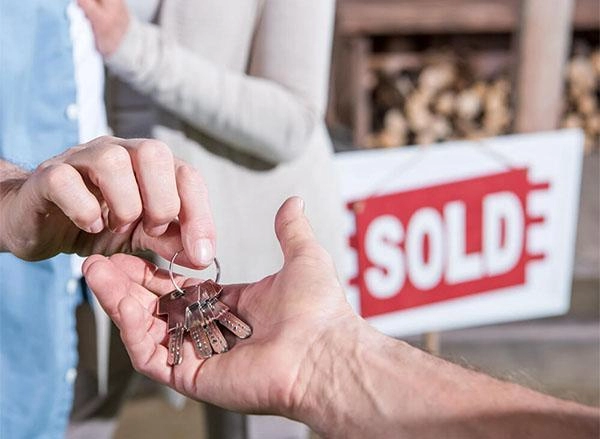 On The Show Day
Straighten up or remove newspapers, magazines, mail, toys, clothing, recreation gear, dishes etc.
Turn all the lights on, electric lights have an amazing capability for creating an illusion of lightness, airiness and space. Open all the curtains and blinds.
Make up the beds neatly and attractively. Be sure all counter tops are clear and clean, wipe down appliances and make sure that all dishes are out of site.
Keep air fresheners in the cupboards, bathrooms and kitchen. Keep a set of fresh attractive towels in each bathroom.
Soft, pleasant music in the background helps set the tone. The smell of coffee brewing or warm cookies just out of the oven will definitely add to the ambiance you want to create.