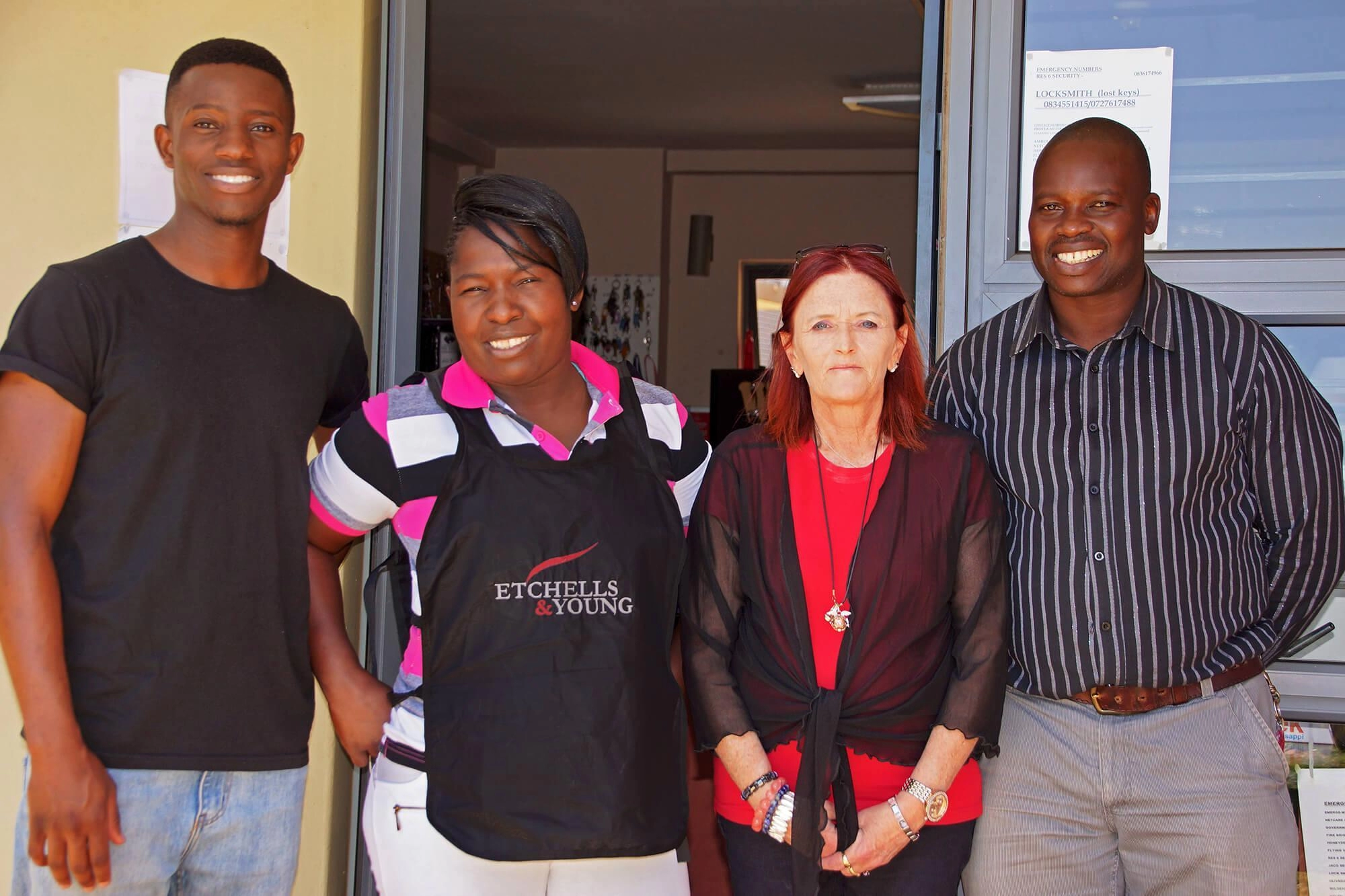 Conditions And Residency
The Village, also known as Res 6 is the preferred on-campus accommodation of choice for the discerning student studying at IIE MSA. The apartments, consisting of Bachelor and 2 Bedroom sharing options, are privately owned by individual investor owners.
Etchells & Young Manage the majority of these properties and deliver a professional management service, taking care of the needs of students. We have dedicated staff based at our office on site at Res 6.
Be aware, these apartments are very popular, so please get you application in early!