Rays Of Hope Foundation
Rays of Hope started operating with one project in Alexandra 28 years ago and has grown to a network of nine community-based projects, focusing on education, orphaned & vulnerable children and work readiness, partnering with the community to bring about lasting change. Rays of Hope is a Section-21 (non-profit) and Public Benefit Organisation (PBO) which manages a large number of social outreach projects in Alexandra Township (Alex) in northern Johannesburg.
Helping people in adverse situations to thrive:

Programmes for the ophaned and vulnerable:
Ithemba Labantwana - Ithemba Labantwana, which means "Hope for Orphaned and Vulnerable Children" uses a family-based-care model to support orphaned and vulnerable children in Alexandra.
Gogos of Hope
Home based care
Food Distribution
Education - Equipping young people to reach their potential:

Programmes for education:
Early childood development
Roseact Saturday school
Ignition Programme - The Ignition programme selects matriculants from Alexandra schools and provides them with a matrix of support to enable each one to study at a tertiary level or complete technical training, with the goal of finding sustainable employment.
Work Readiness - Giving the unemployed hope of a financially independent future:

AlexWorks is a for-profit 100% black-owned Level 1 BBBEE company, owned by Rays of Hope and founded to provide a sustainable source of income for the work.
To find out more or if you would like to donate to any of these causes: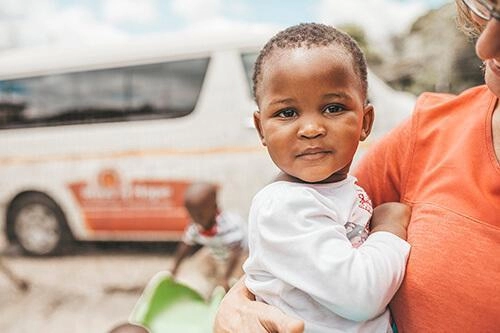 Donate to Rays of Hope
Programmes information
Contact: 011 784 6214
Email: info@raysofhope.co.za
To check out some of our other initiatives go to #etchellscares