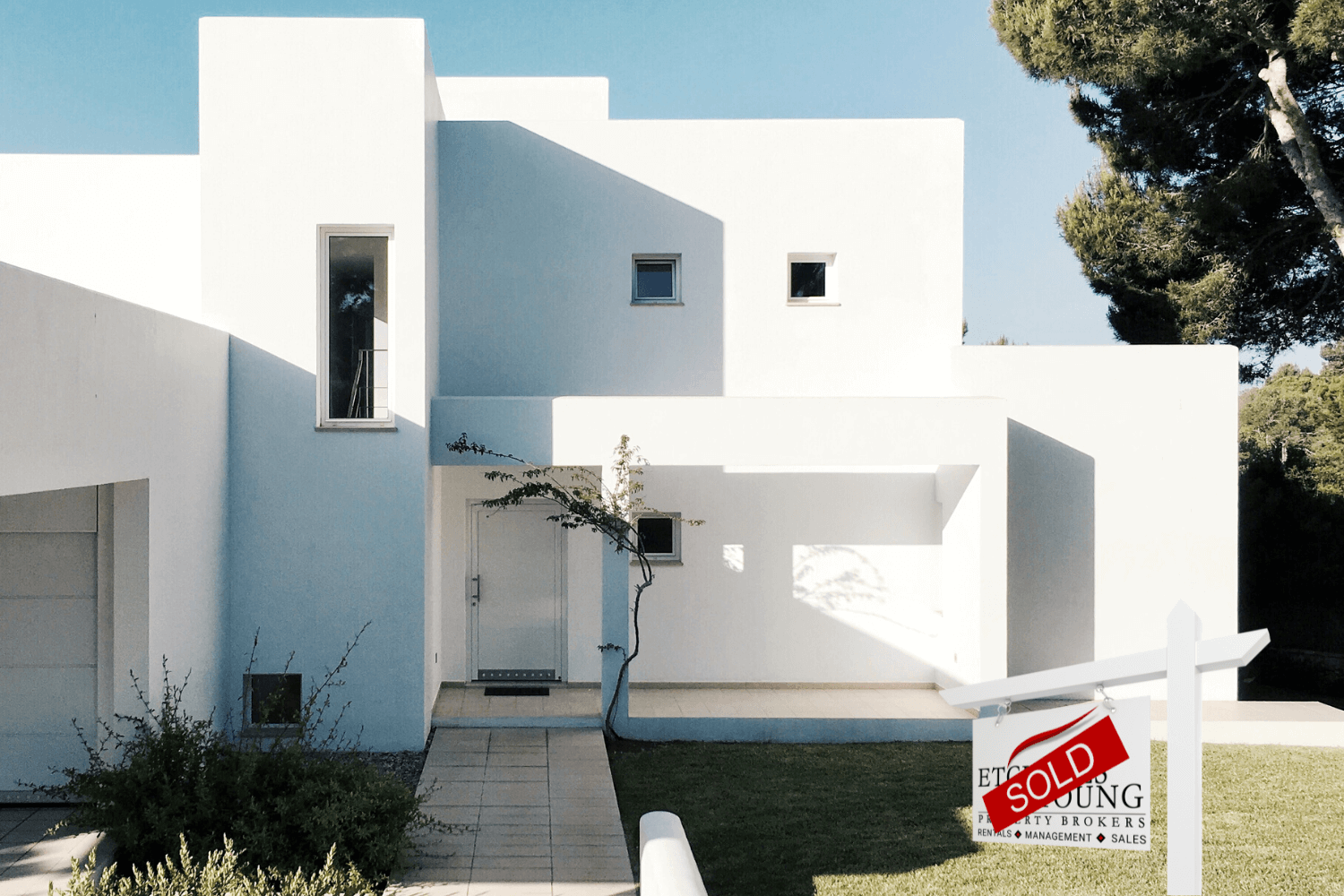 16 years of successfully selling property.
Using a reputable estate agent with professional sales training and experience to sell your property is crucial. We have a strong team of highly-qualified agents who are equipped to get you the best price in the shortest time possible, providing personalised service and consistent updates during the sales process.
sellers guide
Why choose Etchells & Young.
We have combined our Real Estate knowledge and experience with cutting edge technology in the Digital Space to create the ultimate Property Marketing agency focused on lead generation and client conversion by targeting the correct audience. This results-based digital marketing enables us to find the right buyer much faster and positions us well ahead of other traditional Estate Agents.
list your property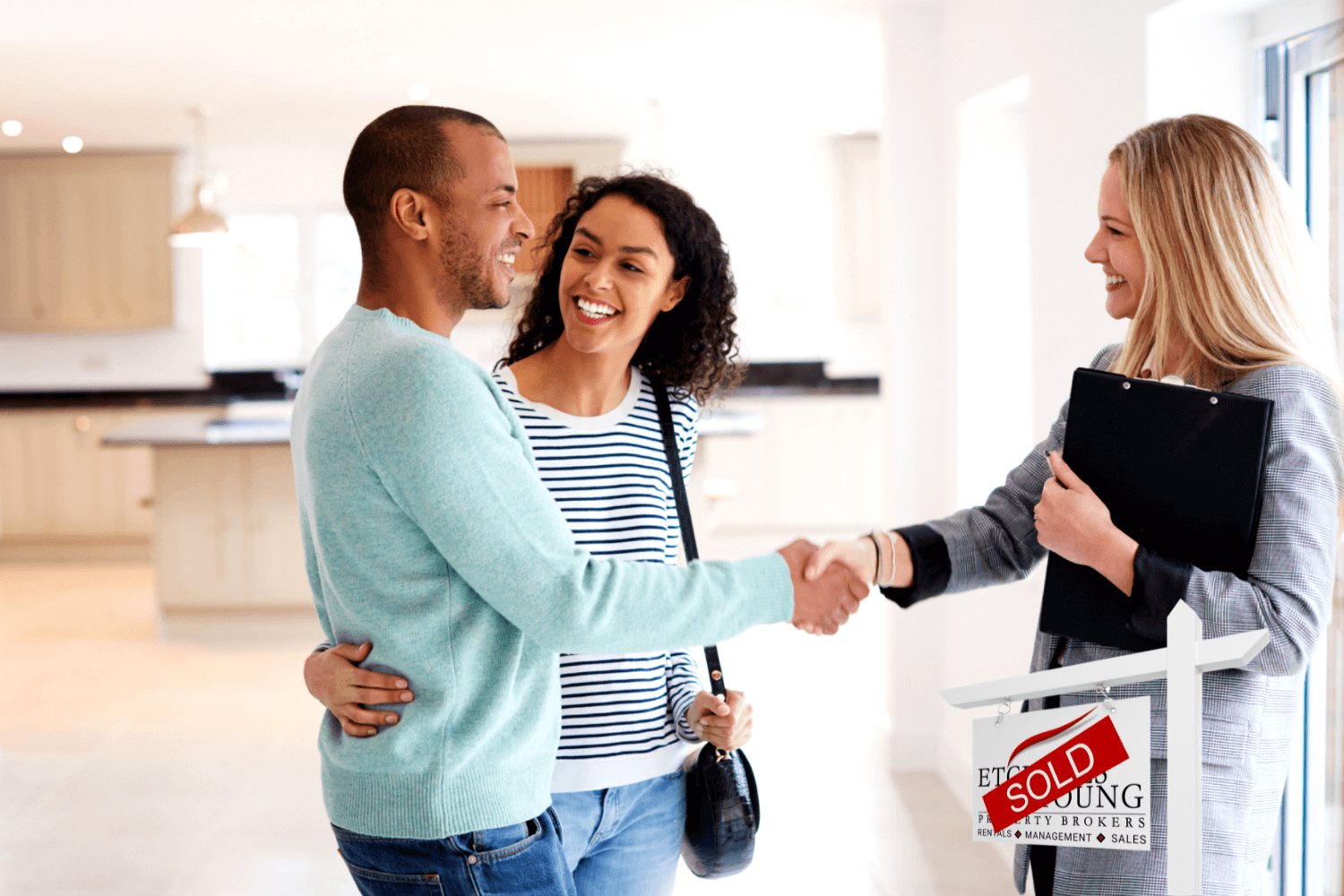 Steps in the selling of your property.
How we showcase your property.
Your property will be listed on leading SA property portals such as Private Property, Property 24, My Property, Property 360 among others as well as the E&Y website.
Potential buyers can view your property virtually before deciding to physically view. This separates the real buyers from the wrong ones which potentially saves you time.
We have a dedicated team focusing on marketing your property to its full potential via social media, Google ads, YouTube, printed brochures and e-flyers.
Your agent will ensure that your property's value is seen by all visiting buyers. Show days will be advertised across all portals as well as our social media platforms to targeted audiences.
All our agents will be briefed on your property; this allows each of them to present your property to their own network of buyers, dramatically increasing the number of potential purchasers.
These tools provide a means to maximise each property's visibility. The more visible the property is, the greater the number of potential buyers it reaches, and the higher the likelihood that it sells in the shortest time possible.
We know real estate.
Our successful sales agents possess a combination of powerful negotiation skills, strong interpersonal abilities and an in-depth knowledge of the sales process. Industry experience and market knowledge are essential to our high service standard.
GET A VALUATION
Property news & advice for sellers.
Connect with an agent in your area.