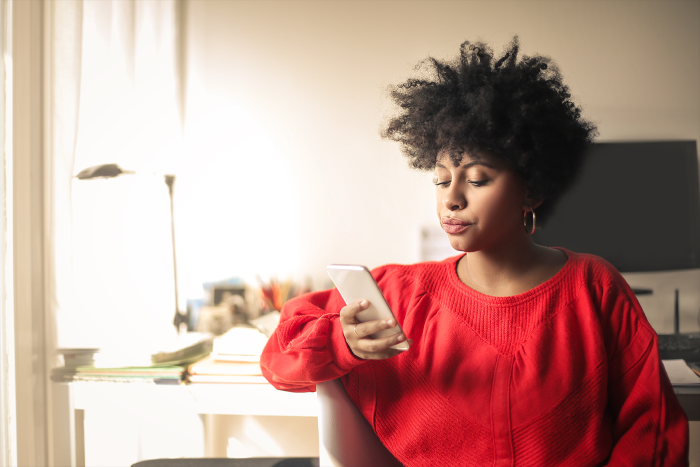 The Consumer Protection Act 68 of 2008
Landlords should be aware of the following
If the you are not 100% informed and fully compliant with the laws and regulations that govern this industry, you are not protecting yourself against potentially unscrupulous claims from disgruntled tenants, contractors and other bodies.
Wise landlords know that it is less expensive to hire a fully compliant Professional Estate Agent who has the expertise and experience to manage their properties, especially in this complex industry with many potential pitfalls. Quality tenants prefer to rent properties that are managed by professional rental agents.
Landlords Should Consider the Following Questions:
Do you know your obligations and your tenant's rights according to the new Consumer Protection Act?
Are you operating within the regulations of the Rental Housing Act?
Do you provide your tenant with monthly statements and invoices?
Do you keep your tenant's deposit in a separate interest bearing account?
Do you have the time to monitor and manage the repairs and maintenance of your property?
Do you know how to respond if you are called to appear before the Rental Housing Tribunal?
Download The Full Act
The Consumer Protection Act 68 of 2008 aims:
to promote a fair, accessible and sustainable marketplace for consumer products and services and for that purpose to establish national norms and standards relating to consumer protection,
to provide for improved standards of consumer information,
to prohibit certain unfair marketing and business practices,
to promote responsible consumer behaviour,
to promote a consistent legislative and enforcement framework relating to consumer transactions and agreements,
to establish the National Consumer Commission,
to repeal
sections 2 to 13 and sections 16 to 17 of the Merchandise Marks Act, 1941 (Act No. 17 of 1941),
the Business Names Act, 1960 (Act No. 27 of 1960),
the Price Control Act, 1964 (Act No. 25 of 1964),
the Sales and Service Matters Act, 1964 (Act No. 25 of 1964),
the Trade Practices Act. 1976 (Act No. 76 of 1976),
the Consumer Affairs (Unfair Business Practices) Act, 1988 (Act No. 71 of 1988), and
to make consequential amendments to various other Acts; and
to provide for related incidental matters.
Download The Full Act